What are the most interesting statistics and facts about the true cost of downtime?
The true cost of downtime can be time-consuming and costly for businesses. Unplanned downtime is expensive, but most facilities may not be aware of exactly how much it costs their businesses. The following figures help illustrate the true cost of downtime.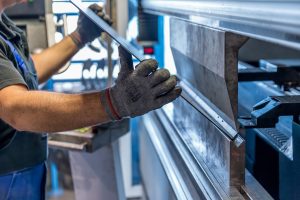 This story was last updated in March 2020 with more detail and examples.
Want to keep reading?
Good choice. Here are some similar articles!
What's the difference between downtime and breakdown time?
Breakdown time is downtime that results from the equipment breaking down. Equipment downtime is any time a piece of equipment is offline.
What is Equipment Downtime? | UpKeep
Equipment downtime is any amount of time that equipment is not operating or the production process stops.
GET STARTED
Sign up for a personalized tour today.
Information is 100% secure.