What Does 10W30 Engine Oil Mean? How is it Different Than 5W30 Oil?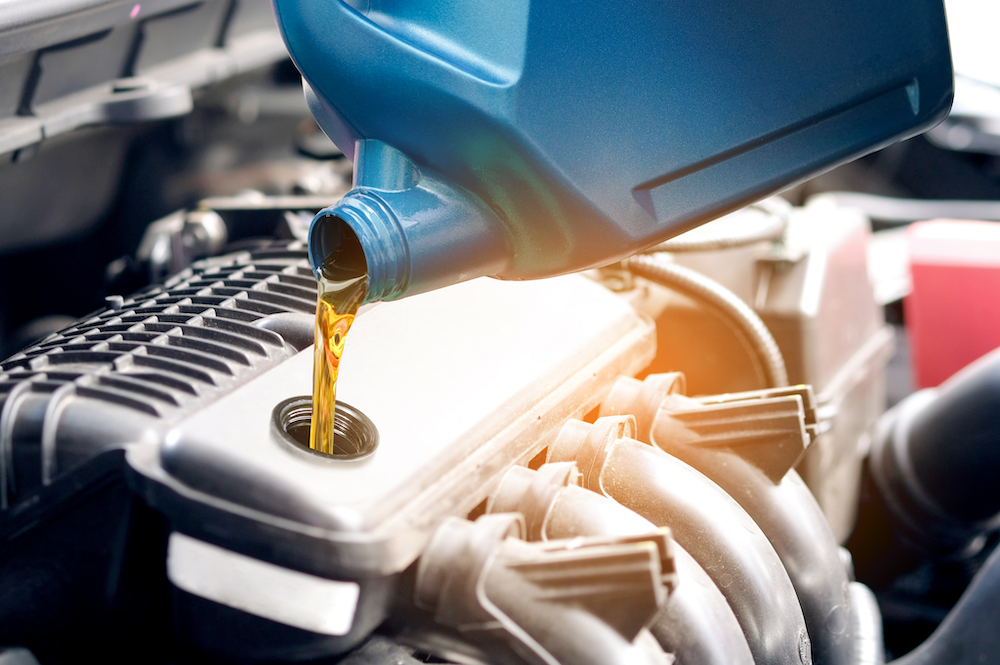 The 10W30 designation on engine oil means that the viscosity of the oil is rated at 10W when an engine is cold, and 30 when the engine is hot. This is different than an oil labelled 5W30, which has a thinner viscosity when the engine is cold at 5W.
Want to keep reading?
Good choice. Here are some similar articles!
Oil Analysis | What Is Oil Analysis?
Oil analysis is a form of predictive maintenance that focuses on evaluating the condition of an equipment's lubricant.
What are some common oil analysis tests?
Some of the most common oil analysis tests include viscosity tests, particle counting, Karl Fischer water titration, and Spectroscopy.
GET STARTED
Sign up for a personalized tour today.
Information is 100% secure.