Neighborhood Storage Center keeps their maintenance staff accountable
Neighborhood Storage Center made the decision to switch to UpKeep's mobile-first solution. The business found that UpKeep's computerized maintenance management system (CMMS) delivered exactly what they needed.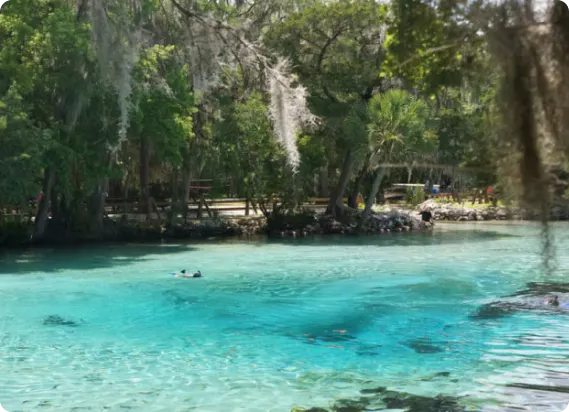 Industry
Facilities & Buildings
Get the best maintenance advice, straight to your inbox.
Challenge
Neighborhood Storage Center had a system that helped the company log maintenance cases, which included two tiers. The first team handled daily cleaning and basic maintenance while the second team managed specialized projects such as painting, repairing gates, or managing electrical issues.
"The main pain point with our old system was the lack of a consolidated place that brought all our information together," said Todd Rudnianyn, Real Estate Sales Associate. "We had no location where everyone could get updates on maintenance cases, photos or other data. We had limited access; managers only had hard copies of older reports at each location. We wanted a solution that allowed everyone to see what was going on with all maintenance cases in real time, at any location."
Solution
Neighborhood Storage Center made the decision to switch to UpKeep's mobile-first solution. The business found that UpKeep's computerized maintenance management system (CMMS) delivered exactly what they needed: the ability to stay on top of all their maintenance requests company-wide.
"I love it," said Ashley Ferraro, Senior Director of Operations. "It's a lot easier to manage, especially with the mobile app. Todd and I both have it downloaded on our phones so we can easily see when people create maintenance cases, update information, or close them out."
Keeping Maintenance Staff Accountable
When maintenance technicians at Neighborhood Storage Center receive a request in UpKeep, they can see all the background and instructions immediately and clearly. Once technicians arrive at the location, they can record the work completed, take photos, and log all the information into the system real-time.
"We developed protocols around what technicians have to do, for instance, if they open up a high priority case," Todd explained. "Those cases mean they need to be handled immediately. We can see if the technicians complied and hold them accountable."
One example is maintaining security gates at the storage locations. Gates need to be functioning correctly at all times in order to allow customers to access their belongings as well as maintain security for the entire property.
"If a gate is broken and we need to leave it open in the evening, the site manager team must note that extra patrol was brought in," Todd explained. "Once the gate is fixed, the notes and photos should be in the system so we can verify online that the gate is in good working order again."
Ashley added, "It's all black and white, right there for you to see, so there's no question. I've had a few cases that were not done according to the request. I could quickly look at the case, see that more needed to be done, and add a note of what needed to happen in order for the case to be completed."
Building an Information Database
Currently, Neighborhood Storage Center is uploading all of its inventory data into UpKeep. "We already have all our gate and computer part information in the system," Todd said. "By next quarter, all of our inventory will be in UpKeep so we will know exactly where everything is."
As maintenance cases are completed, the company is also building a history of its equipment and any problems that have been resolved over time.
"Since the maintenance technicians now add photos, we can see exactly what they did and when they did it to resolve a problem," explained Todd. "In the past, we might have an air conditioner leak at one location. A technician may be thinking, 'I think this unit leaked before, maybe two or three years ago, but I can't remember exactly.' Now, we have a complete history of what's happening with each asset in each location."
As the company builds its data, it expects to be able to establish more detailed KPIs and goals down the road, helping the management team make even smarter business decisions.
Want to keep reading?
Good choice. We have more articles about maintenance!
4000+ Companies rely on asset operations management
Leading the Way to a Better Future for Maintenance and Reliability
Your asset and equipment data doesn't belong in a silo. UpKeep makes it simple to see where everything stands, all in one place. That means less guesswork and more time to focus on what matters.