Are you interested in technology that solves problems and improves lives? Do you want to be a part of a close-knit team that genuinely cares about each other?
Why UpKeep?
This is your chance to join an exciting journey at a fast-growing startup where every team member makes a meaningful impact.
Collaborate with talented people to solve complex problems, and empower businesses to achieve their digital transformation goals.
Contribute to unlocking the full potential of the world's largest and most underserved workforce.
Play a key role in providing innovative SaaS and IoT solutions geared for the deskless teams that manufacture our favorite products, grow our food, power our homes, maintain entire cities, and save lives!
Over 3,000 companies rely on UpKeep to run their critical asset and maintenance operations programs.

Being an UpKeeper has its perks!
Work from Home
Team members have the flexibility to work remote. We also provide financial assistance for office equipment and WiFi costs.
Stock Options
Team members may receive Incentive Stock Options. Stock can be purchased as soon as the option vests.
Unlimited Vacations
Our unlimited PTO policy allows you to take the time you want and need to feel recharged and refreshed.
Medical, Mental, Dental, & Vision
UpKeep is excited to offer you great benefits to help you and your family thrive.
401k Plan
The future looks bright! We offer a 401k plan so you can save and invest for retirement.
Paid Parental Leave
We offer a paid parental leave program to help support growing families.
Located in Westwood
Our HQ is located in the heart of Westwood village where food and coffee are only steps away.
Dog Friendly Office
At UpKeep, members of our "PupKeep" department are ready and waiting to make your day a little brighter.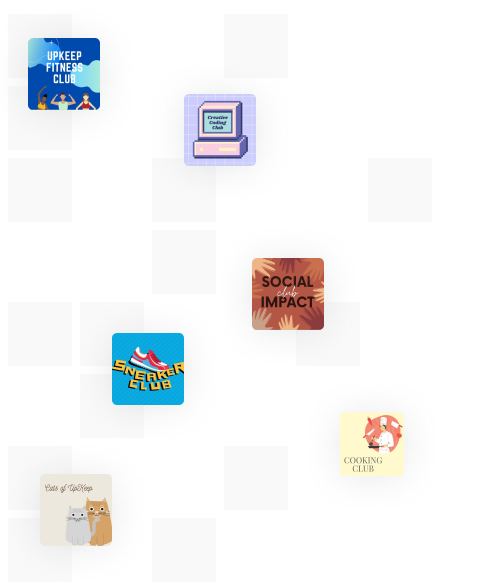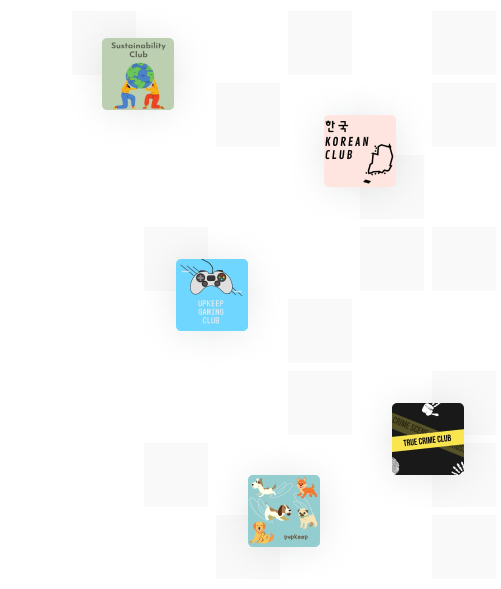 Everyone Belongs at UpKeep!
We've worked hard to promote inclusiveness and a sense of belonging at UpKeep by creating and funding clubs for just about every interest and hobby out there.
From cooking classes to social impact committee meetings, these employee-led groups are a place for all team members to express themselves and form meaningful connections with other UpKeepers.
You should love your job. We do!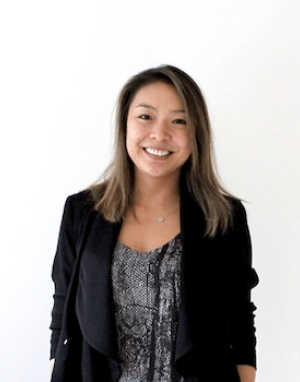 "During one of my first one-on-one's with my manager I was asked, "What are your career aspirations and how can I get you there?" I was so taken aback by this question as none of my past leaders had ever asked me this before. I immediately knew then that my journey at UpKeep would be a special one. The leadership team here invests in the personal and professional development of their employees and they've helped me grow in countless ways. For the first time, I can truly say that I am thriving at work!"
Miji
Manager of Customer Success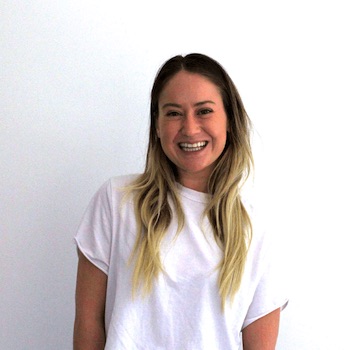 "I recently began the amazing, and truly challenging journey of pursuing my MBA at USC Marshall School of business, while working full time. Overwhelmed with making both classes, a client dinner, and finishing the Q strong, I spoke with my team about this dilemma. My boss, colleague, and CEO all took my client out to dinner, and as a result, a beautiful partnership was established. This is what a team is, and I could not be happier with my awesome workplace."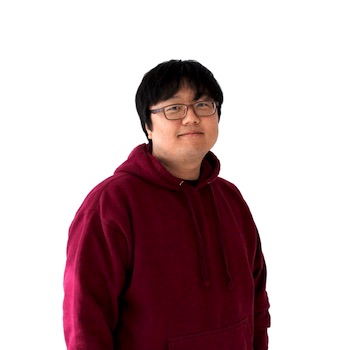 "The traditional CMMS tool is old and painful for most users. I was inspired to join Ryan and the team at UpKeep to make something better. UpKeep is open to new ideas. At the end of last year, I came up with a way to configure work orders, so users can access the fields they actually need for their teams. As an Android Developer, I came up with a product feature idea and that feature was rolled out to customers within 2 months. Our biggest customer adopted it instantly. It is so rewarding to see your ideas come to life so quickly at UpKeep"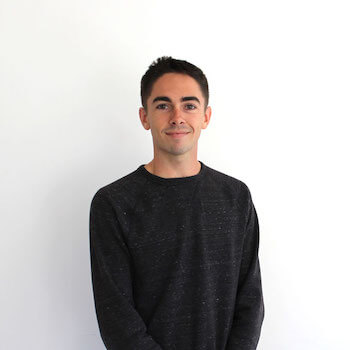 "What I love about working at UpKeep is the level of appreciation EVERY SINGLE EMPLOYEE receives from leadership...from weekly team lunches to Slack messages from our CEO. With engaging and thoughtful team activities on a daily, weekly, monthly, and quarterly basis it's only natural to feel that UpKeep really is the best company to work at."
Drake
Sales Development Representative
Get to know the team!
The Life at UpKeep podcast is the best way to learn about what it's like to work here.
Life at UpKeep Episode 15: Patrick Thom, Emerging Market Account Executive
"Life at UpKeep" is an employee spotlight blog series, where we showcase the amazing people and teams in our company doing amazing work together!
Life at UpKeep Episode 14: Max Gong, Project Coordinator
"Life at UpKeep" is an employee spotlight blog series, where we showcase the amazing people and teams in our company doing amazing work together!
Check out why people love working here!
Empowering our customers, by empowering our team.
We believe people are our greatest asset. We strive to promote diversity, equity, and inclusion in everything we do. Fostering a welcoming and supportive work culture is a major focus— which is why we've been named a "Best Place to Work" several years in a row.
Find your next job at UpKeep