What are the Best Websites and Blogs to Read for the Oil and Gas Industry?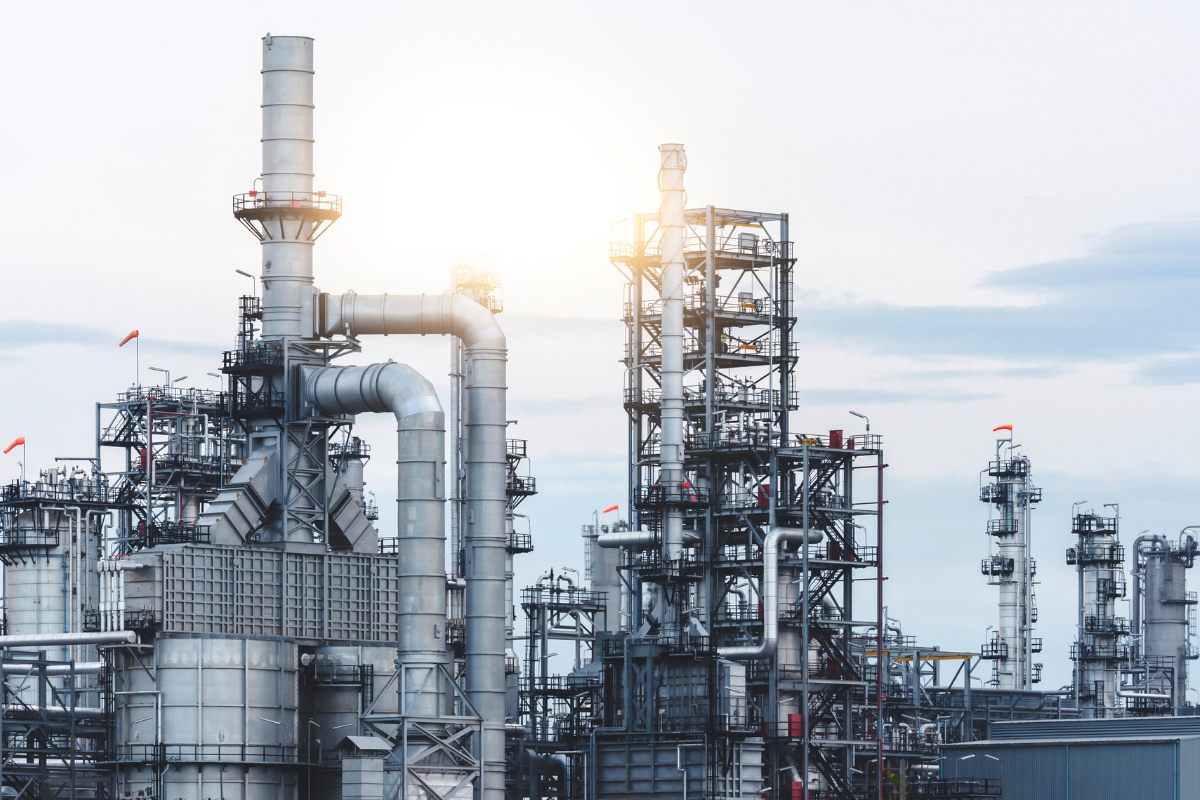 Among all the large and small oil and gas industry websites and blogs, we've narrowed it down to the five most worth your time and investment to read:
From the general facts to specific situations, these blogs are invaluable to industry professionals. Here's the breakdown.
When to Read Each of These Blogs
Let's start with the simplest reason to read blogs: keeping up on general industry news. True to their names, The Oil and Gas Journal and Energy Industry Today will keep you ahead of the curve, no matter what. While some of the higher-level articles do require a subscription, that doesn't take away from the sheer volume of free content that's available at these sites.
If you want to keep up with breaking industry-specific news, check out Today in Energy. This is actually where most of the major news outlets get their first scoop on oil and gas industry news.
Finally, for those who like browsing through the latest and best of the oil and gas industry knowledge, SmartBrief and Genscape are the places to be.
The Importance of Industry-Specific News
Tracking the news sets you apart from others and keeps you informed about where you can improve. All of the above blogs make it easy for readers to start working better, in an ever-changing industry today. By spending a little time reading these resources every day, you and your company can continue and accelerate your climb to the top.
Tip:
Want simple content in a clean interface that answers your questions? Check our own
Upkeep Learning Center
for quick definitions, answers, and more!
Want to keep reading?
Good choice. Here are some similar articles!
What are the most common use cases for sensors and IoT for oil and gas?
Common uses for sensors and IoT technology in the oil and gas industry are related to remote monitoring and safety. Learn more here!
The 6 most common myths about oil and gas debunked
Some of the most common myths about oil and gas include: the world is running out of oil very soon and Americans use the most oil. Are these true?
GET STARTED
Sign up for a personalized tour today.
Information is 100% secure.