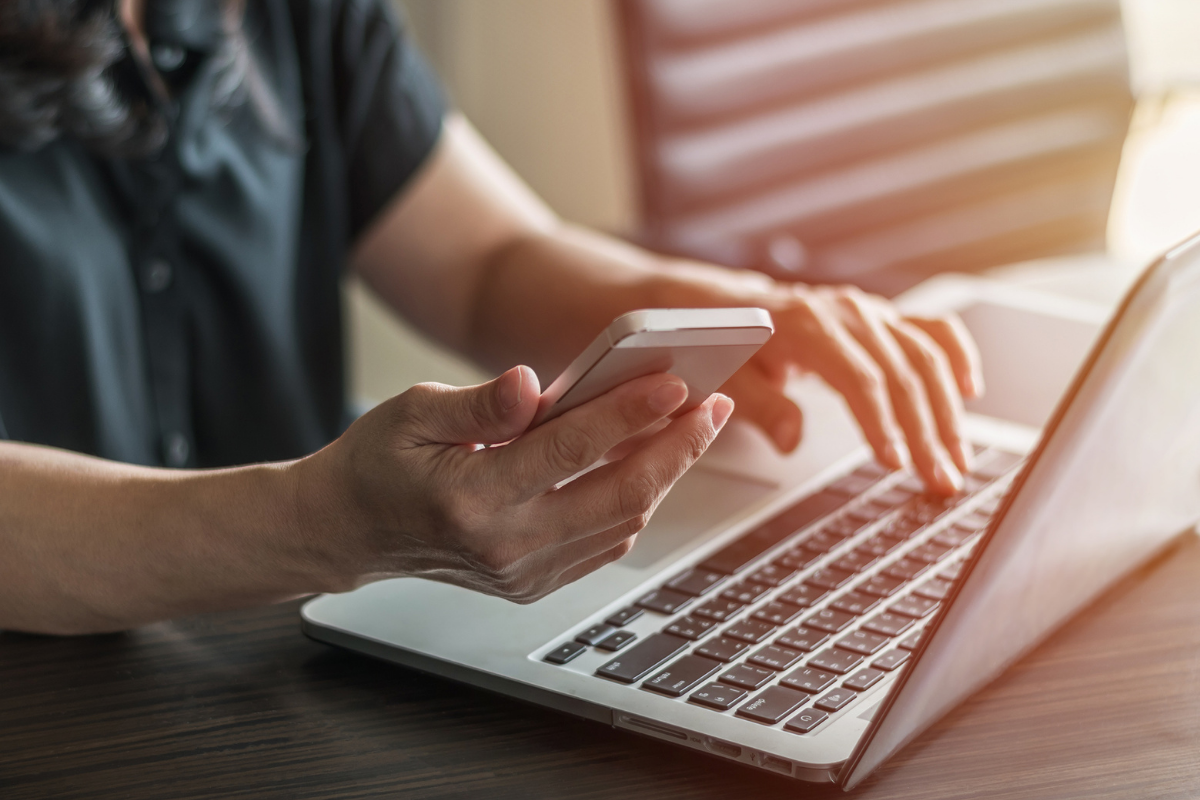 If you want to increase your facility management knowledge or skill base, the best blogs for you to read are:
But what makes these blogs the best? Who should read these blogs? And why should facility management care about what the rest of the world is doing? After all, each facility is so different that it may seem impossible to find something that works for everyone.
Why Should Facility Managers Read These Blogs?
All the above objections are fairly true--to a point. No one knows better than the facility manager what exactly is happening in their little world. However, that doesn't negate the fact that all industries are moving at a breakneck speed today. Due to these advances, particularly the technology advances, it's a wise move to stay up to date with facility management trends.
Today, blogs are one of the best places to do just that. WorkDesign Magazine and WorkPlace Insight provide a great overview of the management industry in general, while Facilities.Net and Facility Executive focus specifically on facility management. Finally, OfficeSpace takes a very niche topic, office space, and zooms in on how to make your space work for you.
Check out the UpKeep Learning Center for a one-stop shop for quick reads and easy answers.
Summing Up the Situation
While it's easy and tempting to simply keep doing the same things over and over again, especially if they work, that's not a good way to stand out among the crowd and attract top-performing talent. Good facility management staff generally know their worth and, as all workers do, go where they are valued.
With such a small investment cost upfront, it's worth the time and energy to give these blogs a quick read and see what they offer you and your facility's needs.