What are the Best Books to Read for Facility Managers?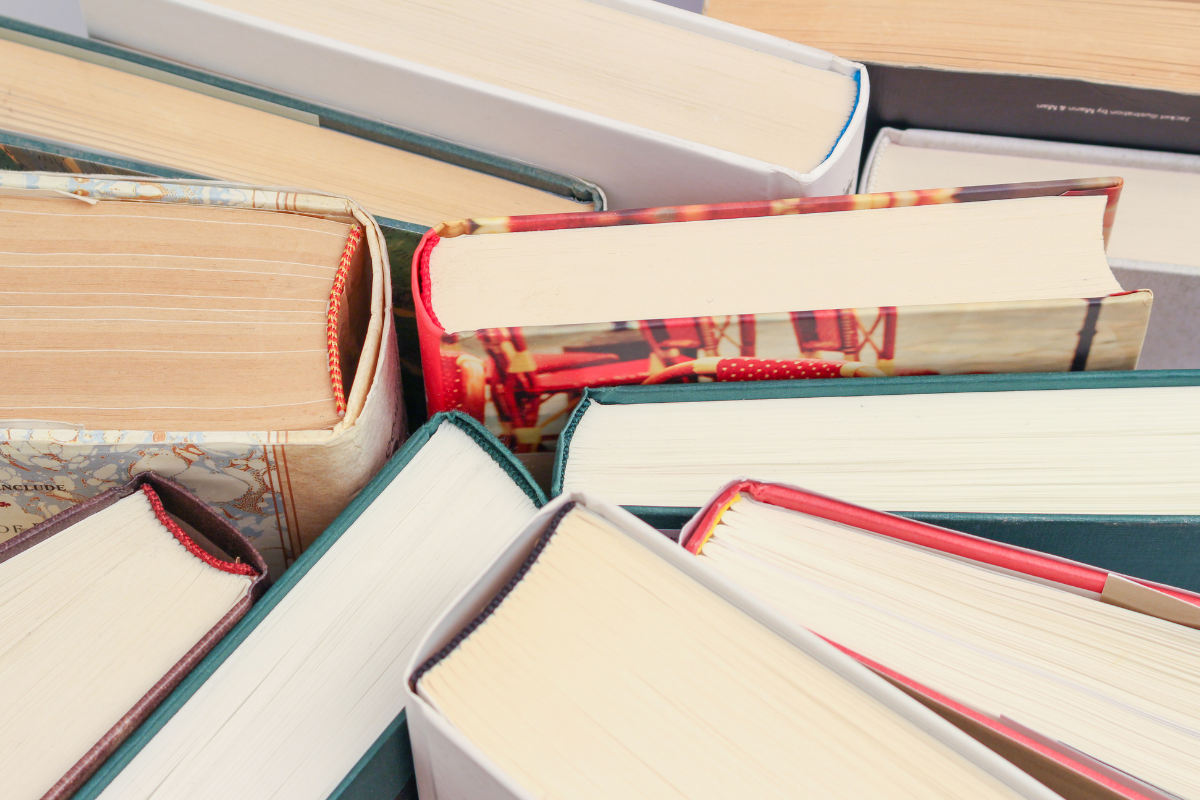 Yes, there's an amazing amount of information online these days, and many of your questions can be answered with a quick Google search. However, there's something to be said about owning a few comprehensive, well-researched, old-fashioned books, especially when it comes to facility management. Here are my top choices:
By Kathy Roper and Richard Payant
Kathy and Richard are experts in the area of facility management. This handbook, now in its fourth edition, covers a wide range of topics including technology, disaster recovery, zoning compliance, ground maintenance, and furnishings. It's also updated with the most advanced developments in technology and maintenance best practices. Kathy and Richard take pains to provide insight, guidelines, and real-life case studies to help you be successful.
By Dan Lowry
Dan shares his years of experience as a facilities manager in this complete guide. He gives you insight through personal examples and outlines four key areas of facility management: operations, project management, finance, and leadership. Writing in an easy-to-understand and encouraging tone, Dan reaches facility management professionals at all levels. If you're looking for a resource that will teach you what you need to know to increase the value your team brings to your organization, this guide is a must-own.
By Eric Teicholz
Written to help you create a state-of-the-art facility, this handbook features case studies from around the world and from all major facility segments. Learn how to implement cost-effective, sustainable, smart building solutions; use tools for better space and asset allocation; improve forecasting accuracy; integrate online and software resources into your facility; and much more.
By Joel Levitt
Whether you're brand new to the role of facilities manager or an old hand, Joel has something valuable to offer you in this book. One useful feature is the set of ready-to-use forms for assessment as well as a plethora of practical resources. Joel covers everything from risk management to legal contracts as well as safety regulations and energy efficiency.
Want to keep reading?
Good choice. Here are some similar articles!
9 Best Online Facilities Management Courses
If you're looking for a way to advance in your career at your own pace, consider signing up for one of these online facility management courses.
What is the difference between facility management and facility maintenance?
Management typically means organizing, or coordinating something from a top level. Maintenance involves the caring for and upkeep of a property, or equipment.
GET STARTED
Sign up for a personalized tour today.
Information is 100% secure.