What is Autonomous Maintenance & How Do I Implement It?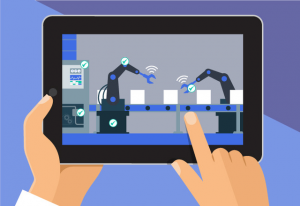 Want to keep reading?
Good choice. Here are some similar articles!
What Is a Standard Operating Procedure (SOP)?
A standard operating procedure, or SOP, is a document that lays out the steps to do something in a clear and concise way.
What is maintenance planning?
Maintenance planning is the process of determining what maintenance work should be done and how it should be carried out.
GET STARTED
Sign up for a personalized tour today.
Information is 100% secure.