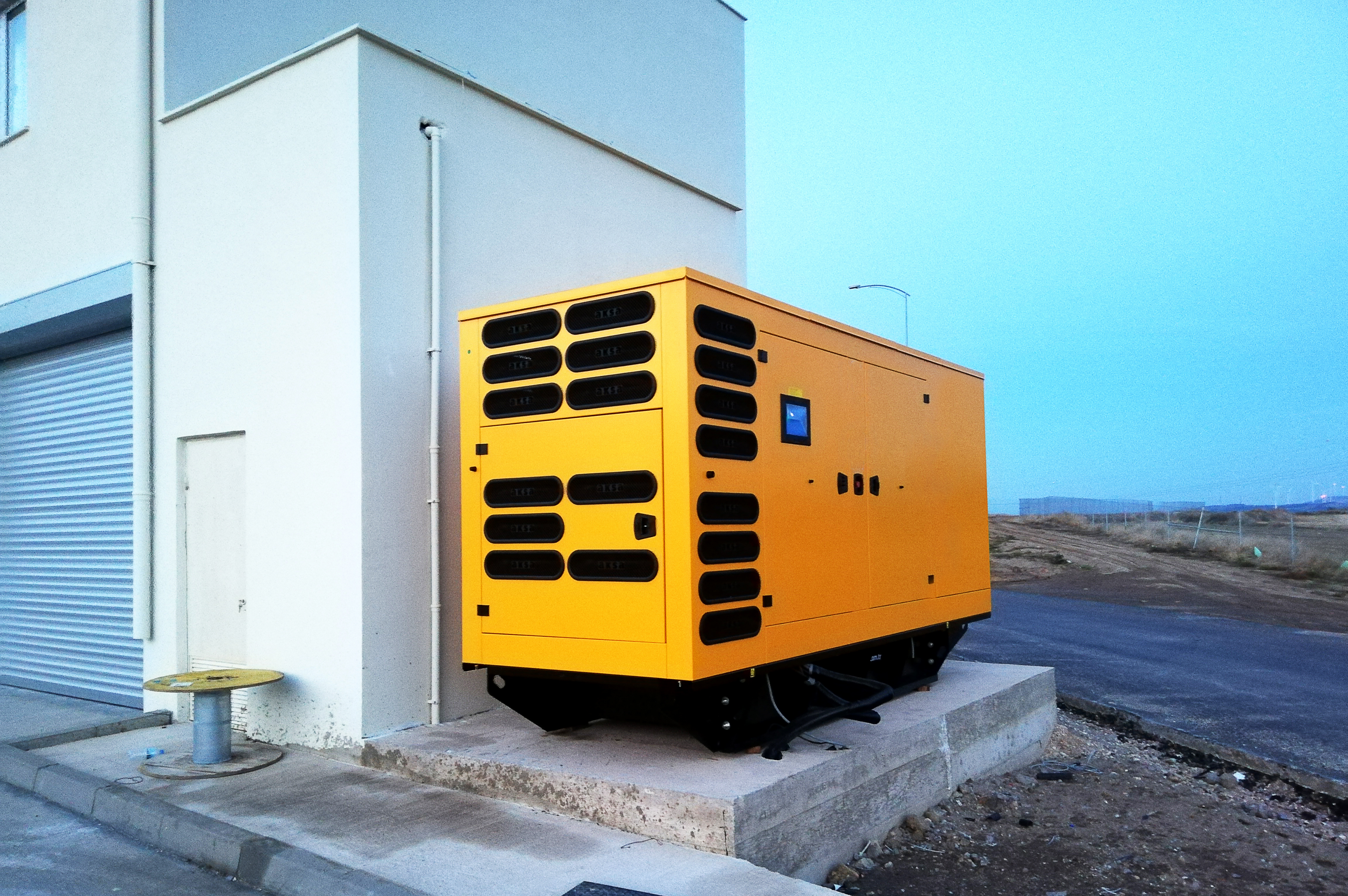 A backup generator is an appliance that provides power during an electricity outage. You can choose between a portable generator or a whole-house generator. Portable generators run on gasoline while whole-house generators operate on natural gas or propane. Solar-powered backup generators are now available as well. Different generator models will have varying capacities and costs. Regardless of the type of generator you purchase, you'll need a compatible transfer switch.
10 Best Backup Generators for Property Owners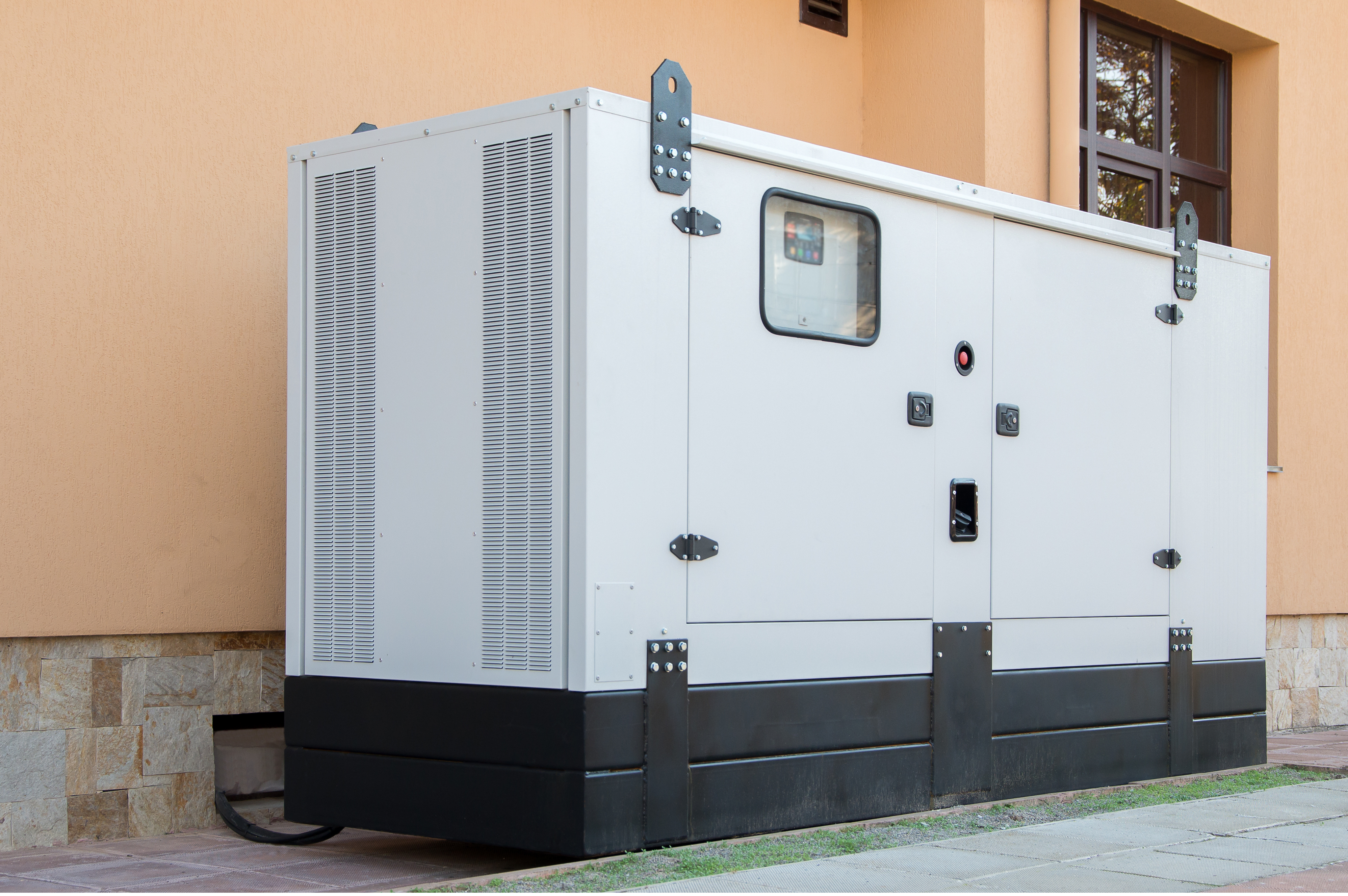 If you operate a property, you may want to invest in a generator that can power shared areas such as elevators, emergency lighting, critical computer systems, sump pumps, or fire safety systems. Here are the 10 best backup generators for property owners to consider:
1. Champion 8.5-kW Home Unit
Operating on propane or natural gas, this generator from Champion delivers between 7,500 and 8,500 watts of power. An emergency transfer switch will operate automatically when the power goes out. The Champion is quiet, reliable, and requires minimal maintenance.
2. Genforce Battery-Powered Generator
Available in multiple sizes, Genforce Generators are the first generators designed for apartments and condominiums that are gas-free, solar, rechargeable, and made for indoor use. Since they do not require alternative fuel, they do not need maintenance, installation, or permits. Appliances can be plugged into the unit that can be stored in a closet. A power failure will automatically start the unit.
3. Generac Synergy with Variable Speed
If you're looking for a generator that delivers a very stable current, you may want to consider this model. The Generac 7041 uses the G-Flex technology, which means the unit can meet low demand for power. This feature is excellent for electronics that can be damaged with little electrical fluctuations.
4. Briggs & Stratton 40396
If you want a generator with 20,000 watts of power, select this Briggs & Stratton model. Featuring a special power management system, this model balances your electricity needs. High-demand systems like central air conditioning in a clubhouse will receive power first followed by low-demand items.
5. Kohler Air-Cooled System
Model 20RESCL-200SELS from Kohler will turn on within 10 seconds of a power failure. Its high-quality components are encased in a corrosion-proof housing. This feature makes this model an excellent choice in locations with harsh climates and environments. It comes with a 200-amp transfer switch.
6. Briggs & Stratton 8000 Watt System
If you run a small property with minimal common area electrical systems to worry about, you may want to consider this Briggs & Stratton unit. This unit supplies 8,000 watts of power at an affordable price. With a commercial-grade engine, this Briggs & Stratton is a durable, reliable option.
7. Generac 6438 Air-Cooled System
This Generac model supplies 11,000 watts during an outage. It features an all-weather, steel, powder-coated exterior to resist corrosion and can withstand wind up to 150 miles per hour. If your property is located in a stormy area, this unit may prove reliable and durable. A compatible transfer switch must be purchased separately.
8. Briggs & Stratton 40555
This unit can be placed near the clubhouse of a property with its slim profile. The exhaust system mimics those found on cars, which results in less noise. Featuring a power management system, this Briggs & Stratton can pump out 17,000 watts of power steadily. It comes with a 100-amp transfer switch built into the unit.
9. Generac 7043 Home Model
Delivering up to 22,000 watts of power, this Generac model is a heavy-duty backup choice. Its durable aluminum casing comes with a powder coating to help it last in harsh weather conditions. This Generac unit comes with mobile link monitoring, which allows you to check on its performance with a smartphone or tablet.
10. Generac 7036 Guardian Model
Featuring a harmonic distortion of under 5 percent, this Generac model provides stable power for sensitive equipment. It comes with an aluminum enclosure that opens on three sides for easy servicing and maintenance. A corrosion-resistant exterior helps it withstand all weather conditions.