Slack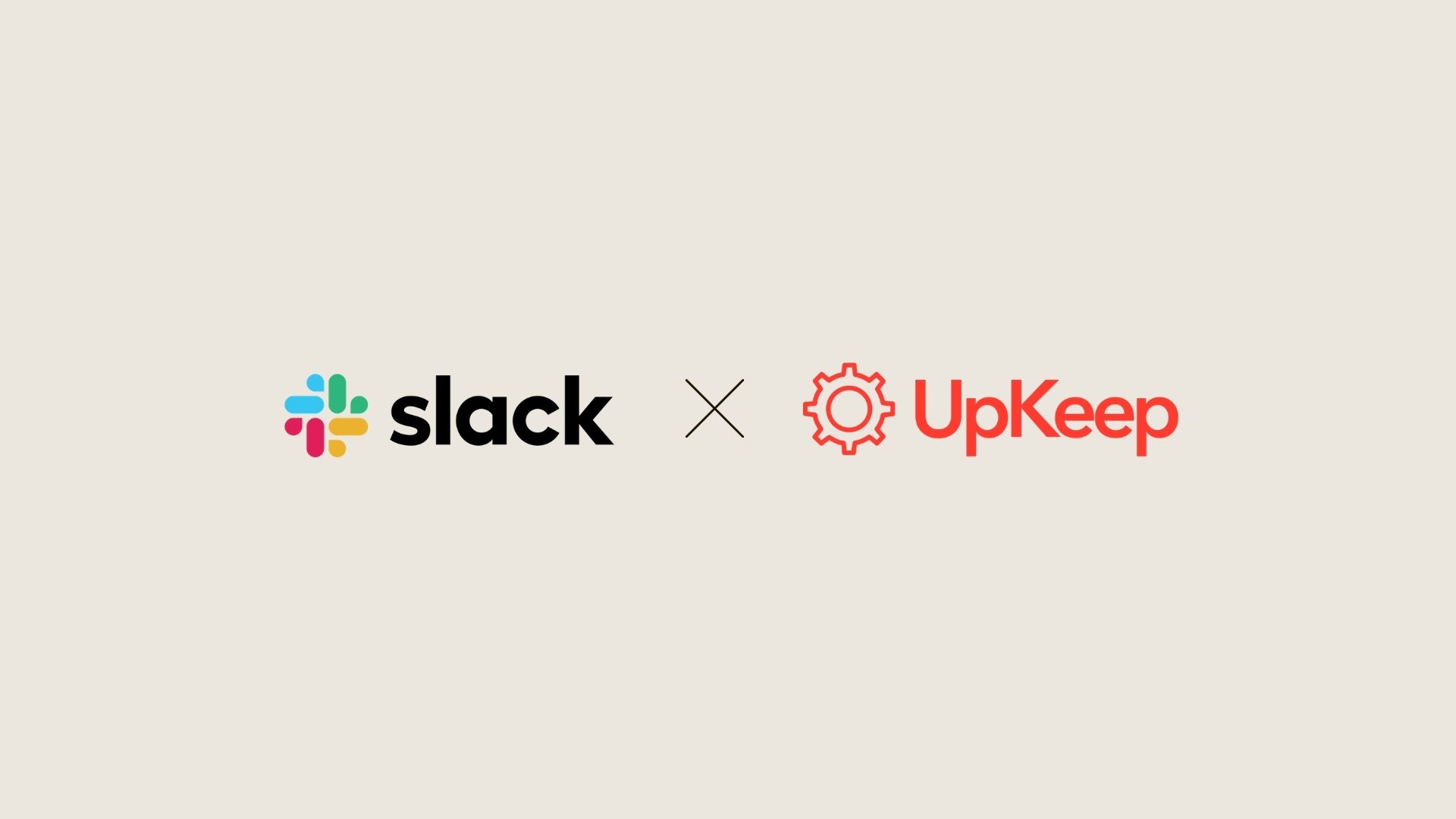 Streamline your communications and notifications when it comes to your maintenance workflow. Integrate Slack with UpKeep at the click of a button.
Integration Summary
Our integration with Slack is powered by Zapier, a software that allows you to host & build no-code integrations. We've built templates for you so that you can start using these integrations right away:
Requirements
Don't hesitate to contact us!
Simplify your maintenance, today.
Start for free. Upgrade any time.