Altizon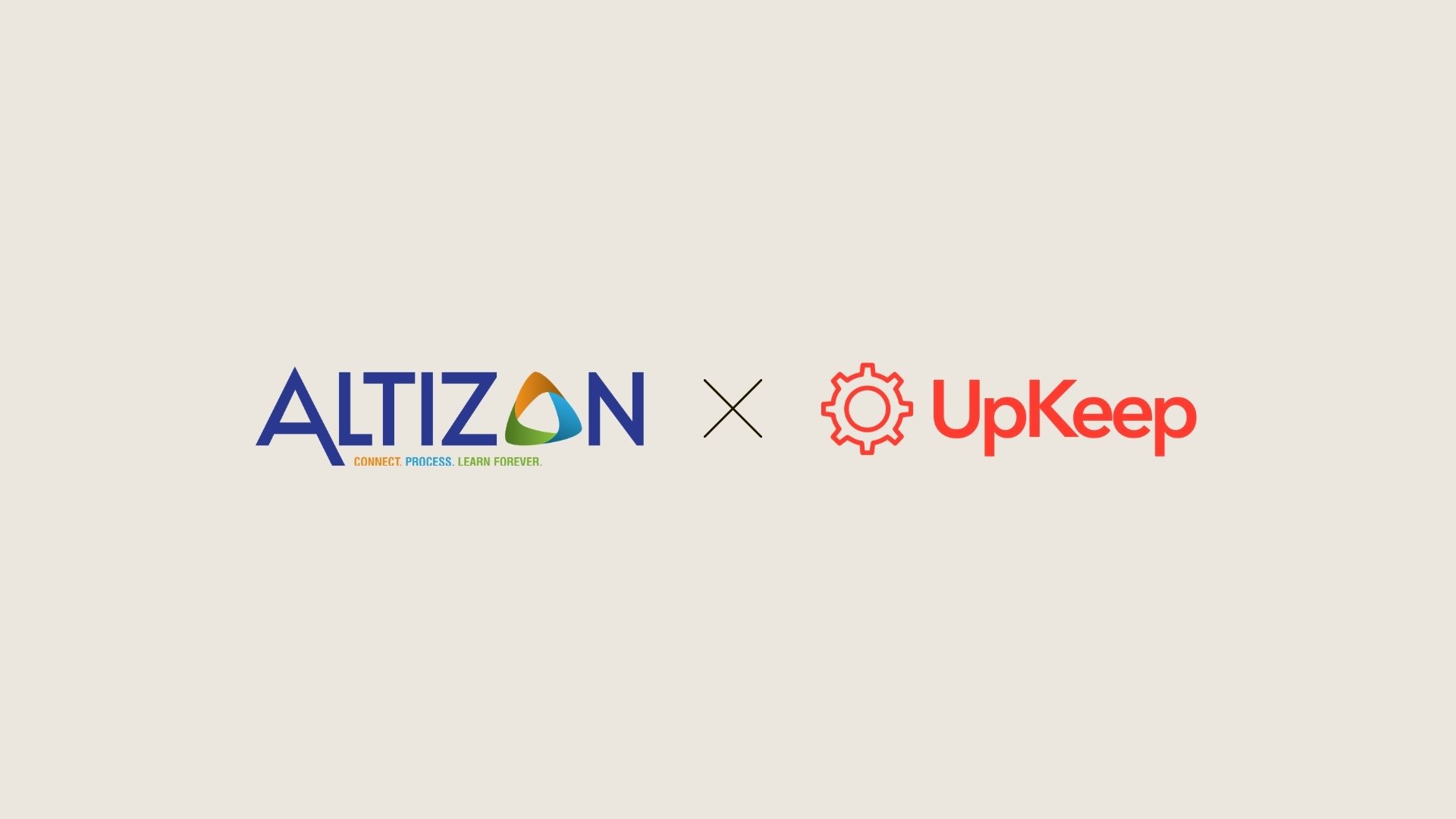 Easily integrate Altizon IIoT with UpKeep!
Easily integrate Altizon IIoT platform with UpKeep! By integrating UpKeep's world-class maintenance management software with Alitzon's IoT connectivity & analytics platform, your company can implement condition-based maintenance to reduce asset downtime and monitor your asset health.
---
The Benefits of Integration
By integrating Altizon with UpKeep, sensor data and alerts from Altizon's Datonis IIoT platform can be used to automatically trigger work orders, work order requests, purchase orders, and so much more in UpKeep CMMS. Our customers have reported increased asset uptime and bigger cost savings by integrating asset-monitoring solutions with UpKeep CMMS.
---
About Altizon's Datonis
Altizon's Datonis is a cloud-based Industrial IoT platform that connects your machines, your people and your processes to drive digital transformation. Harness the power of machine data, analytics and AI to drive outcomes that matter to you.
---
Awesome! What now?
There's two ways you can get an integration up and running.
We'll build the integration for you. We've partnered with SwingDev, a 3rd-party integration service, to build an integration for you. Contact us at [email protected] or (323) 880-0280.
You build the integration yourself. We have a public REST API doc to enable you to develop your own integration. This is useful if you have your own IT team or would like to use your own 3rd-party integration service. If you're building it yourself, you can use an iPaas tool (Zapier, Postman, or Workato, just to name a few) as a platform to develop your integration. Don't hesitate to contact and ask us any questions!
For more integrations with UpKeep, check out our app marketplace!
Simplify your maintenance, today.
Start for free. Upgrade any time.