A Plant Manager's Advice to Kick-Starting Your Reliability Program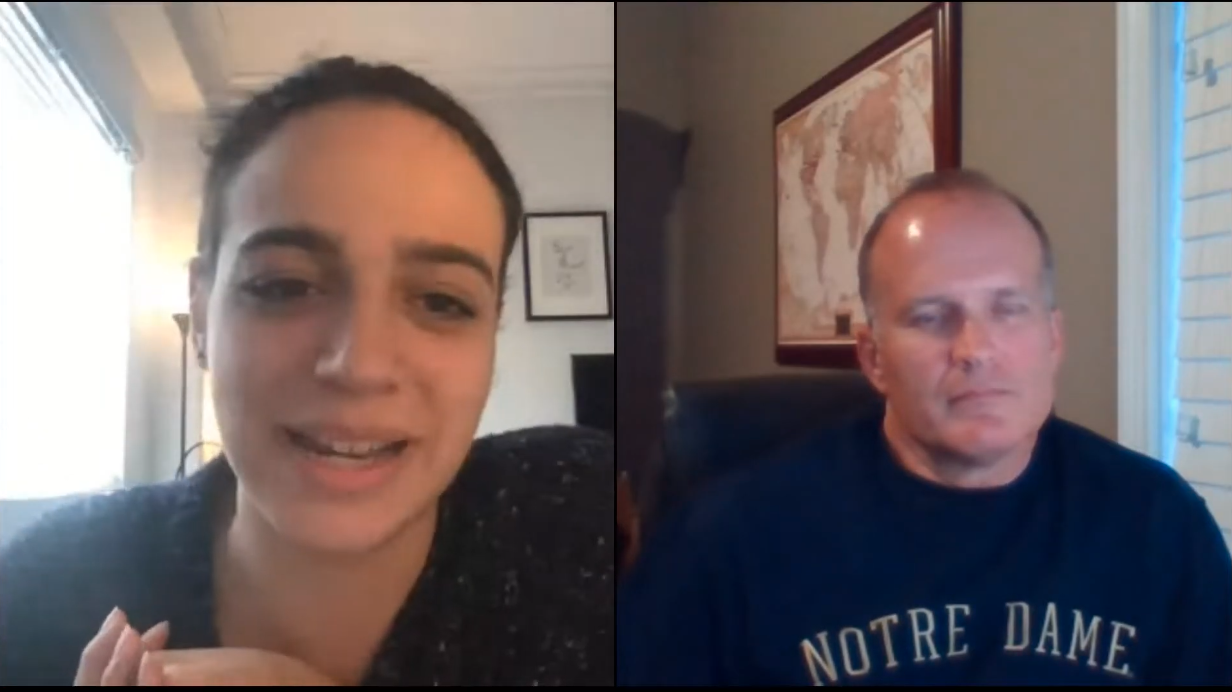 In this webinar, hear from expert Joe Kuhn on all you'll need to know to get your reliability program off the ground. Joe will cover how to get plant managers on board, keep up with best practices, and transform culture - all to ultimately shift your plant to a reliable one.
Follow Joe on YouTube: www.youtube.com/channel/UCY0hd1Iff79JnPNkPHmOXAg

Brought to you by The Maintenance Community. Join here for more exclusive events.
UpKeep makes maintenance easy.
Maintenance shouldn't mean guesswork and paperwork. UpKeep makes it simple to see where everything stands, all in one place. That means less guesswork and more time to focus on what matters.
Get a free product tour
Subscribe to the UpKeep blog
The best source of information for customer service, sales tips, guides, and industry best practices. Join us.
Want to keep watching?
Good choice. We have more webinars about maintenance!
Event
Asset Operations Live: Why Your Data Must Flow Into One Central Command Center
Join us for a deep dive into some of Asset Operations Management's core fundamentals. This webinar focuses on how to...
Event
Why We Can't Proceduralize Everything - And a Practical Alternative
Jake Mazulewicz shares his expertise on practical human reliability for leaders. This webinar dives into effetive tactics for minimizing human...
Get Started
Sign up for a personalized tour today.
Information is 100% secure.