Peerless Pump replaces old CMMS with UpKeep
Prior to implementing UpKeep, Peerless Pump's maintenance team was attempting to use an existing CMMS with poor results. The lack of a mobile solution necessitated printing paper work orders that required hours daily to manage. Upon implementing UpKeep, the maintenance team has streamlined their process, built out their knowledge base for better troubleshooting, and can now send reporting easily and with confidence that the numbers are accurate.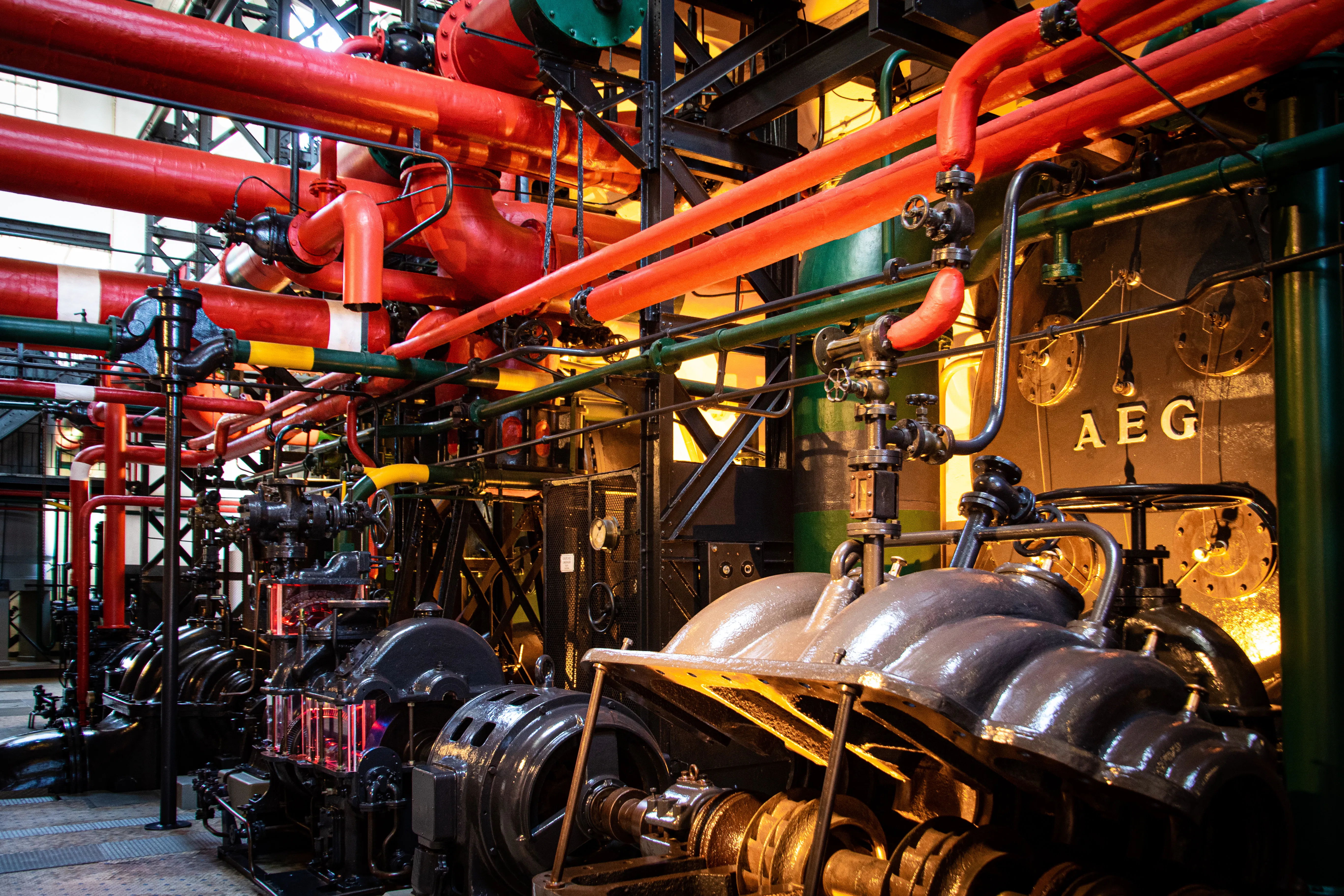 Industry
Property Management
Get the best maintenance advice, straight to your inbox.
We had the privilege of meeting with Devon Wells, Building Operations Supervisor / Chief Engineer, where he shared a bit about his maintenance journey with us. We learned how he became a change leader and implemented UpKeep in his previous role as a maintenance technician and also now at a company in Whistler, critical for tourism operations, and how he is using UpKeep.
Challenges
Devon saw a need for a better way to manage maintenance workflows as the company he worked for was using the manual method of writing down work orders on paper and handing them off to techs. One of the main issues was that critical work orders were easily lost and there was no system of tracking to know if a work order was completed or not. Devon quickly recognized the need for a better way to manage maintenance.
Change Leadership
After studying about UpKeep on his own time at home, Devon constructed a proposal to the CEO explaining how UpKeep would optimize their workflow and improve performance within the organization. Despite being challenged by the upfront annual cost and the CEO's hesitance, he successfully convinced a property management company responsible for six assisted living homes with a total of 610 suites to adopt UpKeep. This proved to be a turning point in their operations as they became more efficient and timelier in responding to the needs of their senior tenants.
Results
With Upkeep, he was able to condense their workload and create efficiencies, which led their team to success. Upkeep also allowed them to become more proactive in their maintenance timelines, therefore providing a safer environment for their vulnerable clients. As staff members were laid off, or left, their workforce became smaller, but their efficiency increased. Overall, adopting UpKeep proved to be a valuable investment for their organization, enhancing their workflow and performance.
What Now?
Through his experience and dedication to improving maintenance processes Devon now is the Building Operations Supervisor / Chief Engineer for a prominent non-profit tourist association in Whistler, British Columbia, where he has again implemented UpKeep. Since implementing UpKeep in Whistler they have documented an increase in maintenance organization and productivity which has in turn brought peace of mind to the operations team, while allowing a better tourist experience in the city of Whistler.
Want to keep reading?
Good choice. We have more articles about maintenance!
4000+ Companies rely on asset operations management
Leading the Way to a Better Future for Maintenance and Reliability
Your asset and equipment data doesn't belong in a silo. UpKeep makes it simple to see where everything stands, all in one place. That means less guesswork and more time to focus on what matters.