Icon Entertainment prevents spoilage and saves 8k
After Icon Entertainment made the transition to UpKeep, all work orders were available in real-time to everyone in the organization who needed access, which significantly streamlined communication.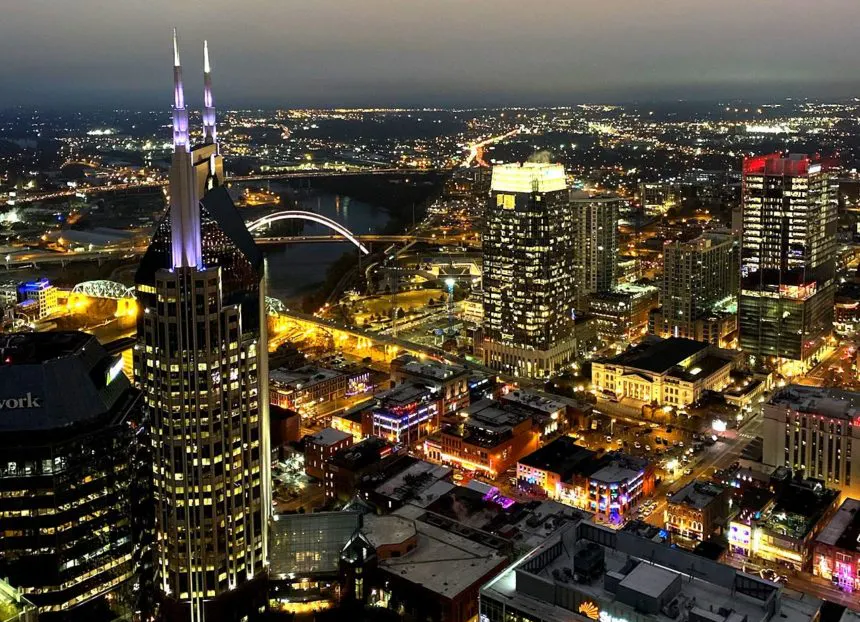 Industry
Property / Hospitality
Get the best maintenance advice, straight to your inbox.
Challenge
Icon Entertainment was using an inefficient system for its maintenance department, which was difficult and limited to access. As a result, when upper management wanted to understand what was happening in terms of maintenance, they had to make dozens of phone calls to find out. In addition, understanding patterns of issues required sorting through a backlog of paperwork, making business decisions slow and cumbersome.
Solution
After Icon Entertainment made the transition to UpKeep, all work orders were available in real-time to everyone in the organization who needed access, which significantly streamlined communication. In addition, the organization took advantage of UpKeep's sensor technology to constantly monitor its coolers and freezers, saving thousands of dollars in high-end meat products in a single incident at one of its restaurants.
Streamlining Work Orders
"When I started at Icon in March, I realized how frequently I had to just go through all our systems," said Greg McGill, facilities manager at Icon Entertainment. " I've got multiple buildings and felt like I was constantly going in circles to check on them and make sure their managers were happy. On top of that, when there was a problem, they had to call me. I felt like I was chasing my tail all day long."
Icon Entertainment looked at a few options and selected UpKeep because it was the most user-friendly. "It just seemed easy to get around in," McGill said. "Now managers can just go to the app and enter a work order, take pictures, and send them to me. I can coordinate what we need."
Keeping Everyone in the Loop
"Before we had UpKeep, communication was cumbersome," McGill said. "I always had to go back and check with everybody periodically and let them know what's going on. If one of our managers wanted an update, it might require multiple phone calls."
Now, all the managers have real-time access to UpKeep. As soon as there's a maintenance issue, a manager completes a work order, takes pictures to show the problem and submits it on UpKeep.
"Before our technicians were constantly on the phone with each other to understand exactly what was going on," McGill said. "Now, I get everything pretty much in real-time as soon as someone enters it into the system. I might plan to go look at it, or send my maintenance guy over to evaluate it.
"Everybody who needs access has it," McGill continued. "They can look at it and see if there's a work order. They know where it's at in the system, if it's on hold right now, or if we've completed it and what we did with it. They don't have to call and ask, 'Hey, was this fixed or what happened in this situation?'"
A Hard Lesson During COVID
Icon Entertainment runs several high-end restaurants, which requires carrying an inventory of expensive meats and other perishable foods.
"One of our high-end restaurants serves a highly marbled, Japanese luxury beef called Wagyu as well as many other high-end meats," McGill said. "During COVID, we were shut down along with everyone else. So, instead of somebody being at the restaurant every day and constantly in front of those freezers and coolers, there was probably nobody there for a two-week period. Of course, that's when our freezer went down. We didn't realize it until we started smelling the problem. It was not good. We probably lost $15,000 in that single incident."
After that freezer failing situation, McGill wanted to make sure nothing like that ever happened again. "That's when I started searching for some kind of sensor," McGill said. "UpKeep had temperature sensors (UpKeep Edge), which we installed on all our coolers and freezers."
Icon Entertainment had thought that the broken freezer was repaired. "The repair company said there was an issue with the compressor, but they thought they had fixed it," McGill recalls. "However, the compressor eventually went out again in the middle of the night. This time, though, when the temperature started going up, I got notified by UpKeep Edge. I went down to the restaurant and waited another hour, just to see if the freezer was going through a defrost cycle or something. The temperature just kept going up, so we moved all the meat into another freezer and to our other businesses, which saved $8,000 in that single situation."
UpKeep Edge sensors allow McGill to be able to monitor the company's freezers and refrigerators 24 hours a day, without having to physically check on them. "Just the mindset alone of not having to worry about our freezers and refrigerators has helped a lot," he said. "I don't have to check them every day or worry that something's going on. It's just on my phone. It just makes my life a little easier."
The Beginning of Better Decision-Making
Prior to UpKeep, Icon Entertainment had only paper records of maintenance work orders.
"I used to have to manage a lot of paper trails," McGill explained. "We don't have to reinvent the wheel and go backwards to understand our data. It's just right there. Right now, I go back and forth just looking at the reports personally. I'm starting to see which machines I'm servicing more, and I can follow that. I can also manage preventive maintenance a little better, knowing what is causing more problems. Do I have more drain issues? Do I have more ice-maker issues? Where are they?
"Although, we're definitely a lot more efficient, I haven't done any major reports yet because I'm waiting for the data to build up," McGill added. "I want to get a really good grip on where we are at down the road. It just takes a while to get there."
Easy Onboarding, Fast Answers
Icon Entertainment found the onboarding process with UpKeep smooth. McGill appreciates the support he's received and knows he can get answers quickly.
"Everybody's been great," McGill said. "If I have a problem and call, I get an answer pretty quick. I really appreciate that. That said, I really haven't had a lot of issues, but I know that I can call anyone at UpKeep, really, and get an answer. That makes me feel good about the program. It's been so simple for us that I really haven't had to make that call to figure out any issues. We've pretty much solved everything ourselves, and it's worked out well."
Want to keep reading?
Good choice. We have more articles about maintenance!
4000+ Companies rely on asset operations management
Leading the Way to a Better Future for Maintenance and Reliability
Your asset and equipment data doesn't belong in a silo. UpKeep makes it simple to see where everything stands, all in one place. That means less guesswork and more time to focus on what matters.