HMSHost: UpKeep Sensors
UpKeep Sensors have changed the entire way we monitor the health of our facility. No more clipboards and no more needless facility walkthroughs.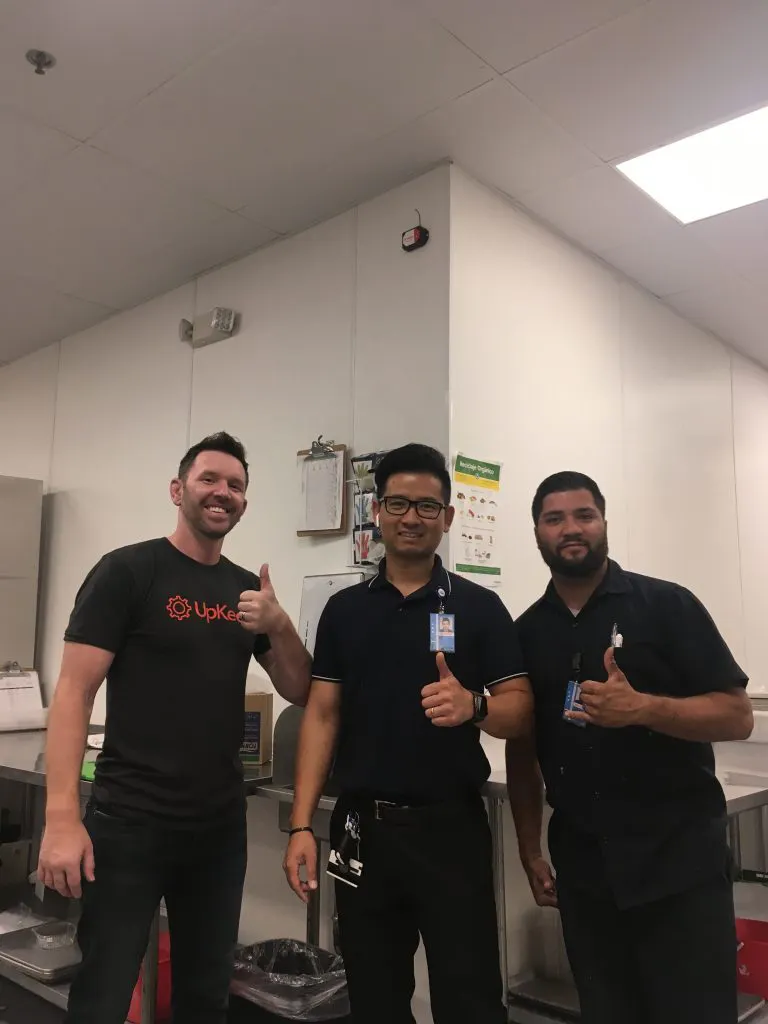 Get the best maintenance advice, straight to your inbox.
About HMSHost
Global restaurateur HMSHost is a world leader in creating dining for travel venues. HMSHost operates in more than 120 airports around the globe and at more than 80 travel plazas in North America. The company has annual sales of more than $3.5 billion and employs approximately 41,000 associates worldwide. HMSHost is a part of Autogrill Group, the world's leading provider of food & beverage services for people on the move. With sales of €4.7 billion in 2018, the group operates in 31 countries and employs over 60,000 people. It manages more than 4,000 stores in more than 1,000 locations worldwide.
Background
Ung Ho, Maintenance Manager 3 at HMSHost at LAX Airport, has been with the company for almost two years now. Since then he's helped streamlined their entire maintenance request process from start to finish utilizing UpKeep Maintenance Management.
The Problem
After HMSHost streamlined their maintenance process, they realized that their team could gain better productivity by moving towards more predictive with their maintenance process. Exhaust fans would often break down and the team was often reactive to issues around the facility. The only way they would get notified due to a breakdown was during a manual inspection of each freezer unit done by the location managers on a time-based basis.
The Solution
Ung came across UpKeep Sensors and decided to purchase UpKeep temperature sensors to monitor their walk in freezers and refrigerators to predict anomalies in temperature and get alerted in real time.
Ung was able to set up UpKeep sensors within a just 2 hours of time and begin getting meter readings immediately.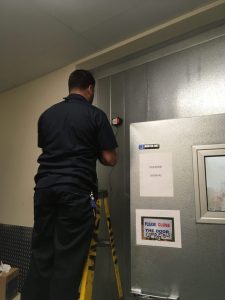 After setting up the physical sensors, Ung was then able to set alerts and automatically create UpKeep work orders for when temperatures within the walk in freezers and refrigerators surpassed a certain threshold.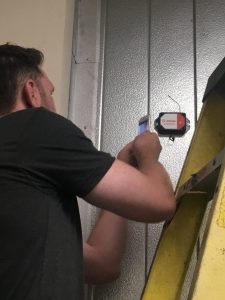 Ung created a predefined flow so whenever a work order is generated, he can then assign it to the correct technician.
The Impact
"UpKeep Sensors have changed the entire way we monitor the health of our facility. No more clipboards and no more needless facility walkthroughs. Now we can monitor the state of our facilities hundreds of miles away from a mobile device anywhere we are"

- Ung Ho, Maintenance Manager 3 at HMSHost Los Angeles Airport (LAX)
Within just a few days of setting up UpKeep Sensors, the sensors uncovered some longstanding maintenance issues at HMSHost.
Readings were consistently high for one of their walk in freezers, which caused them to investigate. In a few hours, they were able to diagnose and identify that one of their exhaust fans was broken and one of their refrigerants was empty which meant the freezer wasn't actually as cold as it was supposed to be.
Additionally, they had a similar story with one of their walk in coolers. Ung and the team at HMSHost recognized that there were consistently high readings and upon further investigation, they found that a part had broken that was the source of the issue.
UpKeep sensors helped alert them to maintenance issues which likely would have led to a breakdown (i.e. the freezer going down completely) if left unattended. In addition, UpKeep Sensors also gave Ung and the HMSHost team the peace of mind that if something were to break down or if the temperature fluctuated outside of its normal operating limits, it would immediately alert the team.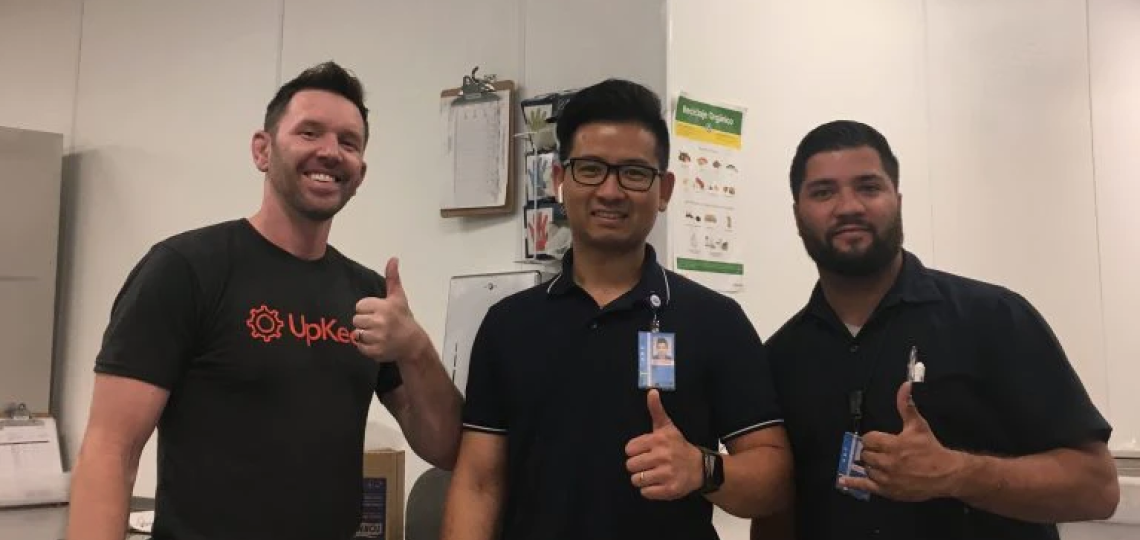 Want to keep reading?
Good choice. We have more articles about maintenance!
4000+ Companies rely on asset operations management
Leading the Way to a Better Future for Maintenance and Reliability
Your asset and equipment data doesn't belong in a silo. UpKeep makes it simple to see where everything stands, all in one place. That means less guesswork and more time to focus on what matters.