Challenge
The Areas team in the Los Angeles International Airport (LAX) was managing all its maintenance requests by paper, phone calls, and emails. Work orders were getting lost, information could not be stored in a central location, and time was wasted in obtaining new tasks.
Solution
Ung Ho, current UpKeep administrator, went to the iOS App store seeking a computer maintenance management system (CMMS). After reviewing a few options, he selected UpKeep. Easy implementation and excellent customer support meant that Areas was able to reduce downtime and increase efficiency within a month.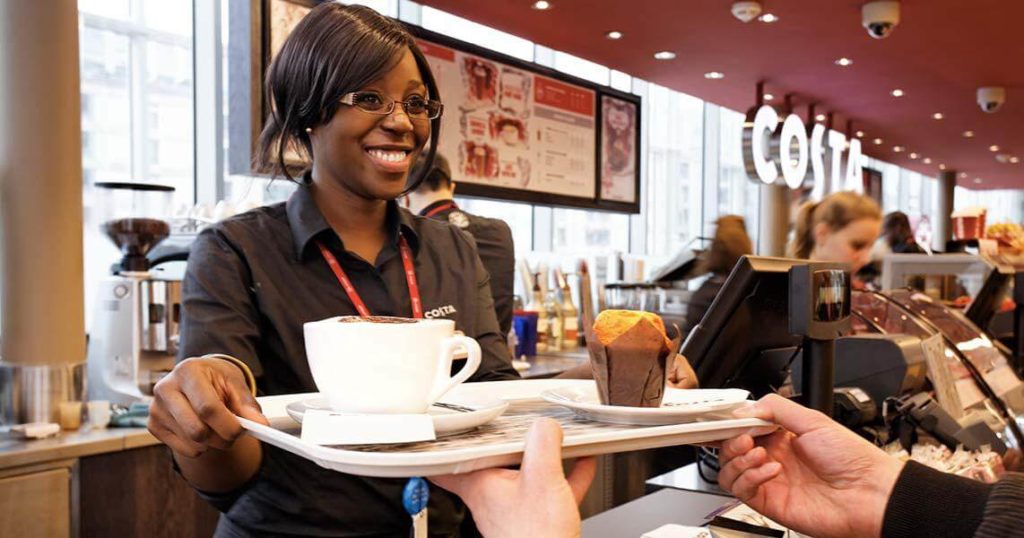 Pleasing High-Volume, High-Visibility Vendors
Areas hosts large vendors at LAX including BOA Steakhouse, California Pizza Kitchen, and Carl's Juniors. The company is responsible for all aspects of vendor operations including maintenance and inventory. This results in a high volume of traffic for work orders and other maintenance requests.
UpKeep ensures that vendor requests are completed in a timely and optimal manner. The system allows an unlimited number of requesters, which means every vendor has easy access to UpKeep. As soon as a vendor has a need, a work order is entered into the system. Vendors particularly appreciated the ability to see the status of their tickets as they moved through the system.
Small Maintenance Team Makes Big Splash
With a small maintenance team and high volume of requests, Areas needed a way to increase efficiency. Before UpKeep, the team spent a significant amount of time organizing scattered paper requests and running back and forth to their desks for new requests.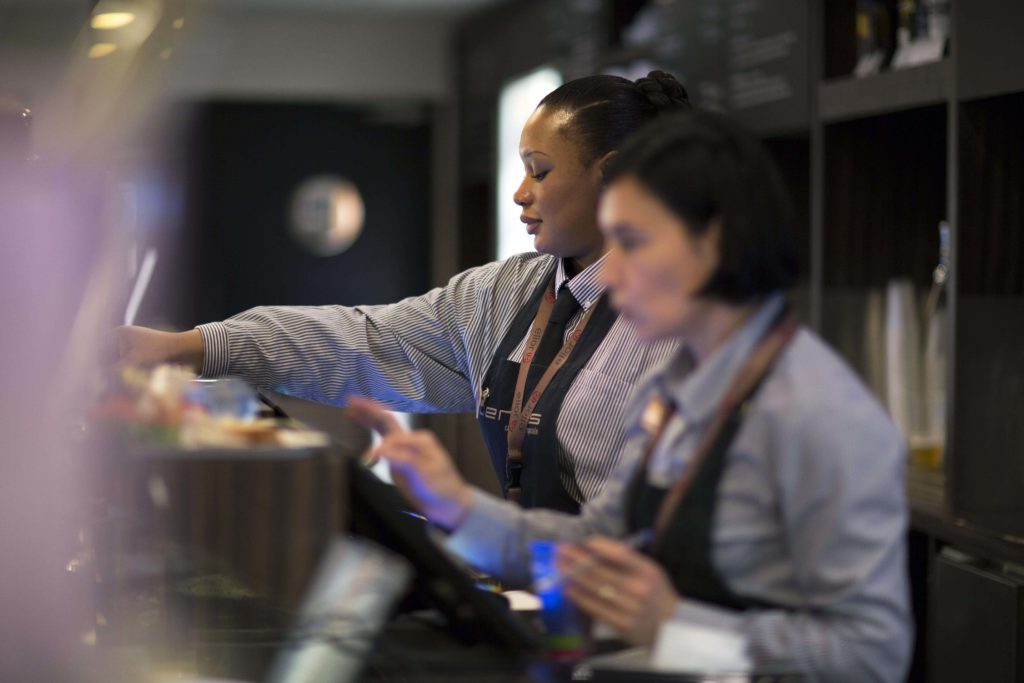 UpKeep brought a completely mobile solution to the organization, which allowed them to prioritize and delegate new tasks while completing current ones. Technicians appreciated the increased efficiency and time savings. In addition, UpKeep provided an easy way to share activity and data with upper management, which contributed to the opening of four new restaurants at LAX.